Black And White Photo Challenge 2017
best black and white pictures Black And White Photo Challenge 2017
best black and white pictures Black And White Photo Challenge 2017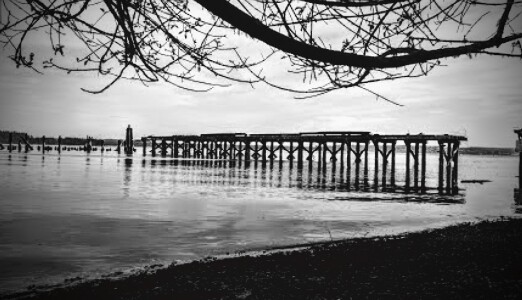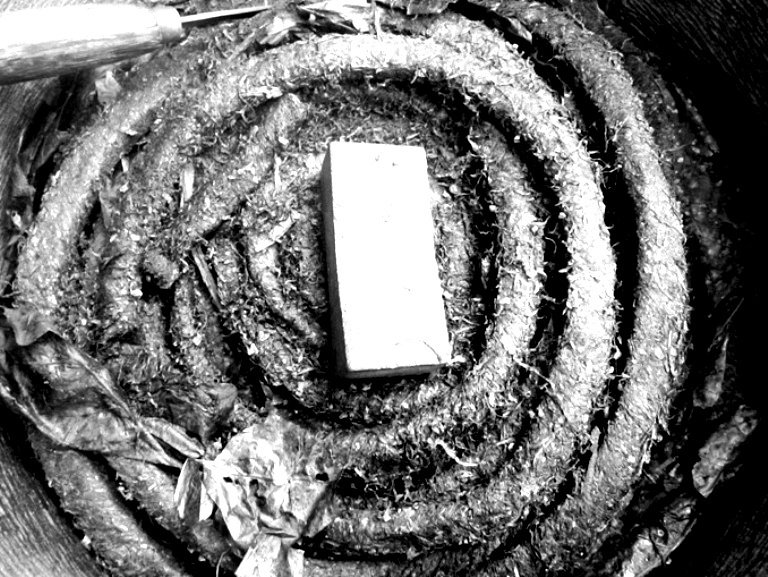 One frequently heard complaint about Facebook, at least among those of us who signed up in college before anyone else could, is that it's overrun with photos of people's kids. (Sorry, parents!) But even a few days of #7days7photos—so many black-and-white fences and faux-pensive shots of cats!—is enough to make anyone nostalgic for the endless streams of baby photos.
As with the Ice Bucket Challenge, photographers are encouraged to tag friends to rope them in, one friend for each of the seven days. I hope a lot of people decline or politely forget to participate, because if everyone who's tagged starts posting photos in this vein, we're going to have to burn down Facebook. (As if all the Russian-purchased ads weren't bad enough!) Facebook was already corny, but taking the people out of it and rendering it all in pretentious black and white is one thumbs-up more than I'm willing to dole out.
I'm going to ask the obvious question here: Since when does posting photos to Facebook constitute a challenge? That is one of the main points of Facebook! Many people can't leave the house without posting a photo on Facebook. So to frame this as a challenge is just asking for trouble. The prompt to eschew color, people, and explanatory text has given participants free rein to post cringe-worthy "arty" pictures they'd normally have the good sense to be embarrassed by: their shadow-dipped lattes, their brooding pets, their kids' tilted-over toys, often framed diagonally to add that extra "I'm doing serious photography" edge. The leaves! The cars! The fences! I saw one photo of a faucet, for some reason. Is this Facebook, or are these the photos that come prepackaged with frames at Ikea? I'll give partial credit to the people who gave up entirely at creativity and and just took pictures of their cameras or laptops. If anything, this meme should help us appreciate how hard still-life photographers have it and how helpful color and human facial expressions are to the taking of good photos.
The work of the first, second and third place winners (together with further entries that the judges feel are worthy of commendation) from both the professional and amateur categories will be published in the Monochrome Photography Awards annual book.
In my day, the word challenge implied that something was actually, well, challenging. Remember 2014's Ice Bucket Challenge? Hackneyed and pointless or not, it was at least a genuine ordeal. Or what about the Kylie Lip Challenge? Against medical advice, kids defied one another to get their lips to swell using shot glasses as vacuums. Now that was a challenge. Even the Mannequin Challenge required some effort: You try freezing in place and making a decent video of it.
Win $3000 and international recognition in the prestigious Monochrome Awards honoring black and white photography.Monochrome Photography Awards conducts an annual competition for professional and amateur photographers.
Our mission is to celebrate monochrome visions and discover the most amazing photographers from around the world. The winners of the Professional and Amateur categories will receive the titles: Monochrome Photographer of the Year and Monochrome Discovery of the Year along with cash prizes.
We are open to all points of view, all levels of expertise, and all ideas of black and white photography.
All names of the Honorable Mention winners will also be included in the book.
Monochrome Photography Awards 2018 are open. Final Deadline is November 18, 2018. CLICK HERE AND START NEW ENTRY
Seven Days, Seven Photos of Pensive Cats The pretentious "challenge" taking over Facebook is neither a challenge nor a good meme.
Photo illustration by Natalie Matthews-Ramo. Photos by Natalie Matthews-Ramo and Thinkstock.
Following in the illustrious footsteps of these past viral crazes, the challenge that has emerged from 2017's rubble looks positively wimpy in comparison. It's the "7 Days, 7 Photos" challenge, and my God is it an insult to the very concept of internet challenges. If you've been wondering why people have been clogging your Facebook feed with black-and-white photos, this is why: They're participating in this so-called challenge to post a photo a day for seven days, but the photos must be black and white and contain no people or explanations. (Of course the "no explanations" rule is broken the second people post that they're doing this, but I suppose that's the least of anyone's concerns.)