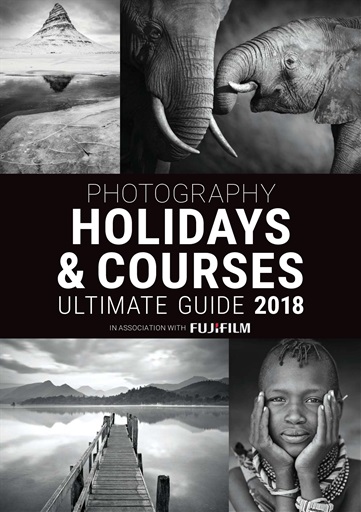 Black And White Photography Magazine Contact
Black And White Photography Magazine Contact
Black And White Photography Magazine Contact
. . . . . . . . . . . . . . . . .
If you would prefer not to receive emails from Black+White Photography magazine please click here
— Select Query — Advertise with us Exhibitions & Events General Enquiries Product Releases Submissions Subscriptions Website feedback and errors
Groundbreaking pictures by Shōmei Tōmatsu The shell-pickers of Ecuador by Felipe Jácome Rural life by Kate BellisPLUS-Achieving your photography ambitions-How to capture movement in photographs-Add grit to your pictures-The best tablets for photographers To find your local stockist of Black+White Photography click here or here to purchase online.
Click here to purchase the app version of the magazine
Choose from the photography books published by Ammonite Press or distributed by the Guild of Master Craftsman Limited Publications. To view the latest titles click here.
Call +44 (0) 1273 488005 Order online via Guild of Master Craftsman Publications Ltd web
If you have a news story relating to the world of monochrome photography please contact:
Whether you're based in the UK or overseas, never miss an issue and subscribe to Black+White Photography:
We're celebrating our 200th edition by looking back at all our previous issues.  One lucky winner, picked at random, will receive an A2 poster of their selected cover. To view click here.
To download the app version of the magazine, which includes extra pictures and our pick of international photography exhibitions, click here.
If you have a forthcoming exhibition or material that might be suitable for our social media channels please contact:
Keep your back catalogue of Black+White Photography organised with a high-quality binder. Each binder holds up to 12 issues. Purchase yours here.
If you've missed a copy of Black+White Photography we keep the last 12 issues. To order back issues click here.
Related Images of Black And White Photography Magazine Contact