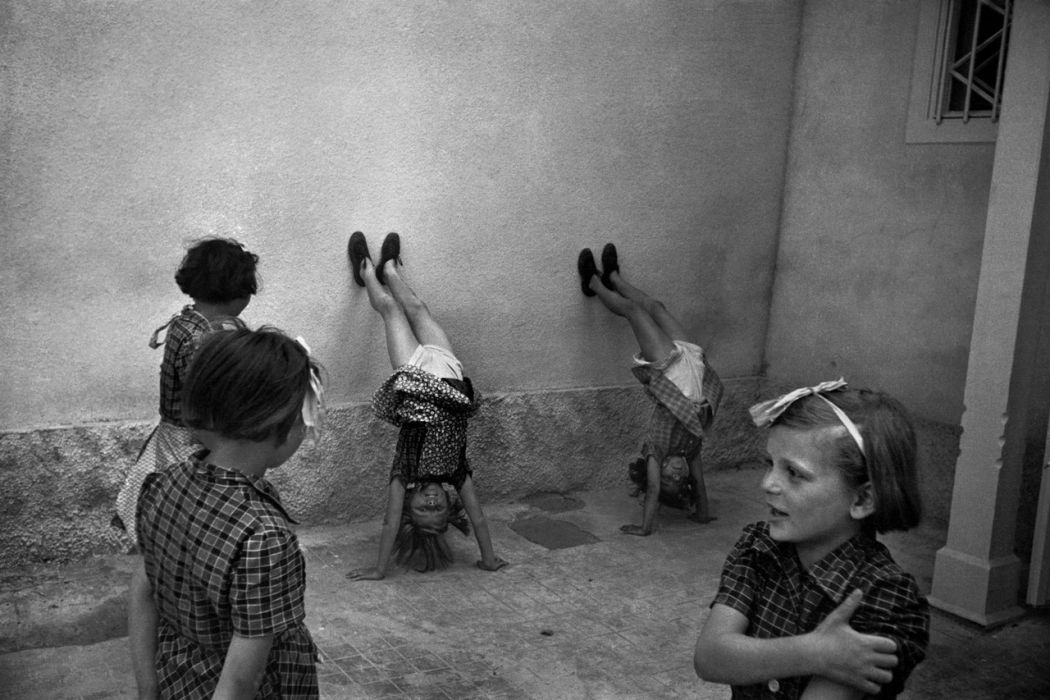 Black And White Photojournalism
Black And White Photojournalism
Black And White Photojournalism
. . . . . . . . . . . . . . . . . . .
As a point of comparison, here is a photo from Kevin Frayer's amazing essay on the Rohingya exodus due to genocide that was also published in TIME last year.
Nachtwey's photography suggests that contemporary toning techniques are not required to be considered a top-flight photo, but is he an anachronism? The last of a dying breed? Only TIME will tell.
News Photo Books Photo Contests Photo Exhibitions Photo Projects Features Interviews Alternative Process Architecture Conceptual Documentary Fashion Fine Art Landscapes Miscellaneous Nudes Photojournalism Portrait Street Surreal Vintage 1800s 1900s 1910s 1920s XX Century Classic Films Historic City Views Glass/Plate Collections B&W Masters Abstract Architecture City Life Documentary Fashion Fine Art Landscapes Miscellaneous Nudes People Photojournalism Portrait Street Awards Submissions 10 Famous Black and White Photojournalists
Do Frayer's images pop? Yes, they do – especially when compared to Nachtwey's. But does the retouching style support or detract from the content of the photos? And more importantly, does it matter? I would suggest that if any material percentage of the public believes that the scene has been staged, then insofar as photojournalism is concerned, there is a problem. But in today's world where punchy Instagram-style images have influenced a news-weary public's perception of photography, perhaps the discussion is moot.
The point of the comparison is not to impugn Frayer's photography (and his images are merely representative of many similarly toned images from different photographers). His photos are unquestionably powerful and exhibit tremendous skill and dedication to telling an important story under miserable conditions. But more than a few photographers I know had a reaction along the lines of "great photos, but what's up with the retouching?"
The faces carry remarkable expressions. The sense of exhaustion in the woman is palpable. But the sharpness of the water droplets from her hand and the tonality of the wooden siding of the boat seem hyperreal. They have almost a rendered, movie-like quality to them.
About the author: Allen Murabayashi is the Chairman and co-founder of PhotoShelter, which regularly publishes resources for photographers. The opinions expressed in this article are solely those of the author. Allen is a graduate of Yale University, and flosses daily. This article was also published here.
This week, TIME magazine published James Nachtwey's photo essay on the opioid crisis. Over his decades-long career, Nachtwey has carved out a reputation as a stoic and relentless documentarian of conflict and pain. His latest effort took over a year to produce, and it has all the hallmarks of great photojournalism, providing a level of intimacy and rawness that can only be captured with persistence and skill.But one of the more noticeable aspects for me was the style of retouching. There was nothing outstanding about it, and by that, I don't mean that the retouching wasn't good – it just didn't overwhelm. The retouching was subservient to the content of the photos.
A Black and White Comparison: What Does Retouching Tell Us About Photojournalism?
We can see that she is pushing a syringe into her neck, but the white of the plunger isn't blown out. There is detail sharpness in the concrete pavers and the wall behind her. The histogram is pushed to the left, but the image still retains a lot of shadow detail.
We bring you a selection of 10 famous black and white photojournalists/photographers that ever lived.
David Seymour, Don McCullin, Eddie Adams, Famous, Featured, Josef Koudelka, Margaret Bourke-White, Nick Ut, Philip Jones Griffiths, Photojournalism, Robert Capa, Roger Fenton, Top 10
Here's Nachtwey's image of two women shooting up on the streets of San Francisco. The skin tonality of the main subject is fairly subdued. There's probably some dodging of the face, but comparing the tonality of her face to her hand, we know that it's subtle.
Tags: allenmurabayashi, analysis, critique, jamesnachtwey, kevinfrayer, photoessay, photojournalism, retouching, thoughts, time
We see her belongings strewn about. We see the shadows of other figures around her. There framing of the photo and the moment captures provides the viewer with a ton of information. It's a powerful photo.
Related Images of Black And White Photojournalism