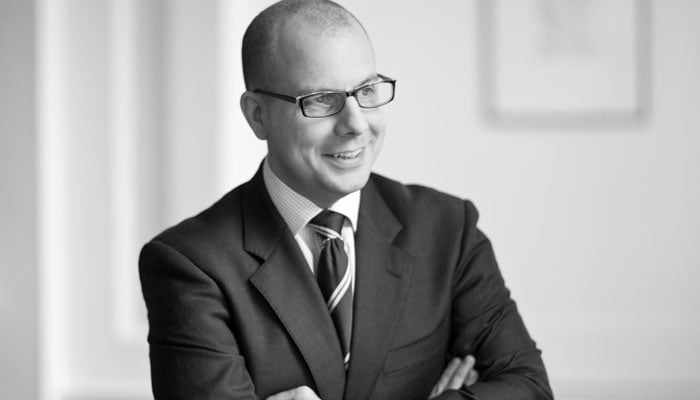 Black And White Portrait Photographer London
Black And White Portrait Photographer London
Black And White Portrait Photographer London
. . . . . . . . . . . . . . . . . . .
Thank you for looking through my portrait work. I have been shooting professionally for 20 years; my portraits have been published in Time Out magazine, The Times, Record Collector magazine, Radio Times, The Observer and The Times Educational Supplement. I have been commissioned by Audi cars, Channel 4 TV, Rachel Tolhurst Design and 20-20 TV productions amongst others.
Related PostsTypes Of PhotographyGuide to Corporate Portrait PhotographyCandid Business PortraitsCorporate London Photographers ArticleOur team portraitsGC AESTHETICS
(c) Headshot London Photography – Professional London Photographers
Random PostsDeutsche Borse Photography PrizeGE and The Glass ClosetYoung designer look bookEvent Photography Tips6 Black And White Photography Tips
Home About Portfolio Portraits Blog INVESTMENT Testimonials Contact
Now ask your CEO if he or she would like to have black and white shots representing the company and it is likely to be a different story.
Not everything is Black & White but sometimes it can be just what is needed. Black and white portrait images are still very popular, just ask any of your friends and they'll tell you that they love the forgiving and sentimental nature of black and white shots.
Please email me – [email protected] or call – 07958 915 484 for a chat to discuss your portrait requirements in more detail. Thank you.
I am available for a variety of portrait commissions – head shots, corporate, editorial, studio, family and environmental. I use high end photography studios in  SE and central London and have a portable lighting rig that is used on location with ease. I also enjoy working with controlled daylight.
Some industries however have traditionally used black and white to represent their members. The entertainment industry's casting headshot is a perfect exemplar for their traditional requirements, slow to change here in the UK, the industry moves quickly to colour in other parts of the world but we're still pleased with our glacial pace of change.
Select Month August 2018  (1) June 2018  (3) May 2018  (5) April 2018  (2) March 2018  (5) February 2018  (1) January 2018  (5) November 2017  (3) September 2017  (2) July 2017  (2) May 2017  (6) April 2017  (5) March 2017  (8) February 2017  (2) January 2017  (3) December 2016  (8) October 2016  (12) July 2016  (1) June 2016  (5) May 2016  (5) April 2016  (2) March 2016  (3) February 2016  (5) January 2016  (6) December 2015  (4) November 2015  (5) October 2015  (6) September 2015  (3) August 2015  (1) July 2015  (3) June 2015  (7) May 2015  (10) April 2015  (7) March 2015  (4) February 2015  (8) January 2015  (3) December 2014  (3) November 2014  (1) October 2014  (5) September 2014  (2) July 2014  (1) May 2014  (1) April 2014  (3) March 2014  (2) February 2014  (14) January 2014  (1) December 2013  (6) November 2013  (12) October 2013  (14) September 2013  (9) July 2013  (13) June 2013  (2) May 2013  (7) April 2013  (12) March 2013  (5) February 2013  (2) January 2013  (9) December 2012  (8) November 2012  (1) October 2012  (22) September 2012  (8) August 2012  (1) July 2012  (13) May 2012  (28) March 2012  (3) February 2012  (13) December 2011  (11) November 2011  (15) October 2011  (1) September 2011  (7) August 2011  (5) July 2011  (5) June 2011  (6) May 2011  (15) April 2011  (13) March 2011  (11) February 2011  (14) January 2011  (7) December 2010  (8) November 2010  (4) October 2010  (7) September 2010  (17) August 2010  (11) July 2010  (5) June 2010  (4) May 2010  (8) April 2010  (2) March 2010  (8) February 2010  (5) January 2010  (3) December 2009  (3) October 2009  (3) September 2009  (1) August 2009  (2) July 2009  (2) June 2009  (1) May 2009  (3) February 2009  (1) January 2009  (4) December 2008  (4) October 2008  (3) September 2008  (1) August 2008  (1) June 2008  (1) May 2008  (1) April 2008  (2) February 2008  (4) January 2008  (1) November 2007  (2) May 2007  (2) October 2005  (1)
Related Images of Black And White Portrait Photographer London