Posts Tagged 'backdrop'
filed under threecolumnblogger
If you love to take black and white images, you know that there are certain tricks and tips that can help you enhance your photos into the best quality. Here are four suggestions that will help you decide if the scene you are contemplating using is a good fit for black and white. 1. Find...
filed under threecolumnblogger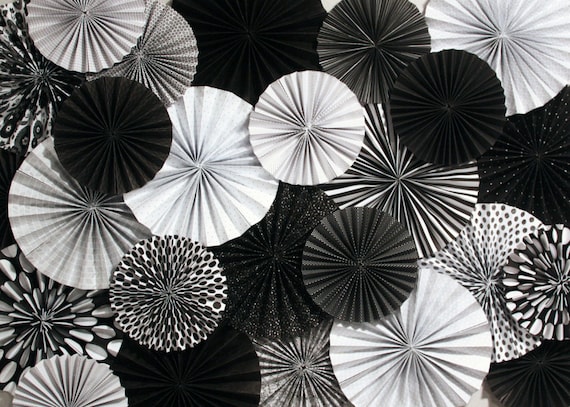 Add variety and style to your photos with Pepperlu backdrops. Pepperlu is the industry leader when it comes to creative, custom backdrops. Each Pepperlu photography backdrop is unique. With teams of designers continually adding to our collections, you'll never run out of options or ideas. Each backdrop is available in either polypaper or a wrinkle-resistant...