Posts Tagged 'chemistry'
filed under threecolumnblogger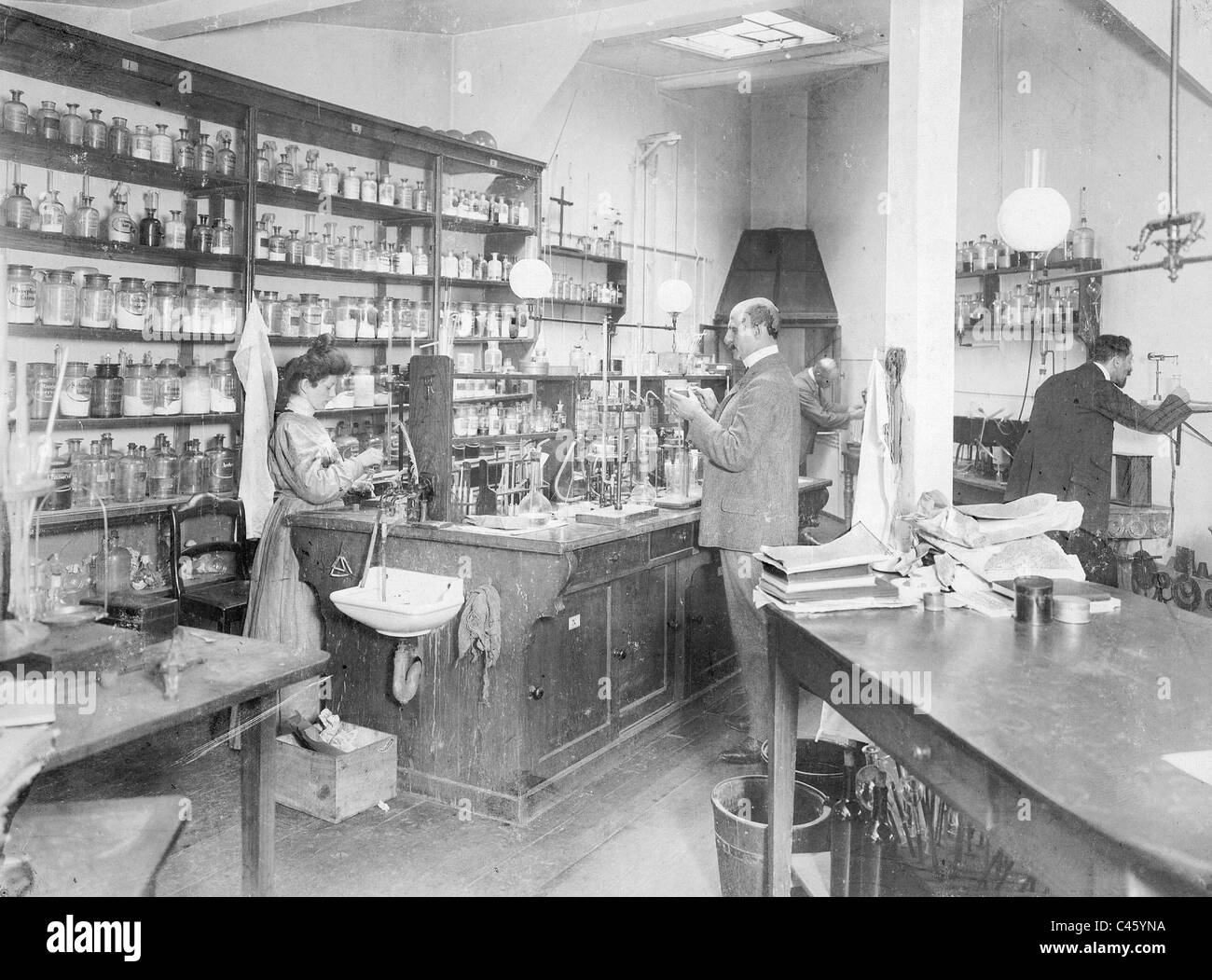 Chemistry laboratory of the berlin university 1902 stock image Photograph of the chemistry laboratory at the hebrew university jerusalem dated 1936 stock Free History of photography Organic chemistry lab Illustration photographic developer at work Chemistry processing rc edited permawash Free stock image of jars chemistry glass test tubes Structure molecule and communication dna atom neurons...
filed under threecolumnblogger
The light-sensitive film (or paper) contains crystals of silver halide, which is light sensitive. At this point, the film is opaque grey. When light hits the film, the silver halide crystal splits into a silver ion and a bromine atom. The purpose of developer is to amplify the latent image. The chemical composition of developer...
filed under threecolumnblogger
Silver halides make for the key component of the emulsion. Without them, no light sensitivity. These crystals are scattered in a gelatin substrate providing a buffered environment as well as stabilizing some chemical reactions. A cozy place of sorts. If you want to understand the chemical reactions at work during the processing of a  film...