Posts Tagged 'explanation'
filed under threecolumnblogger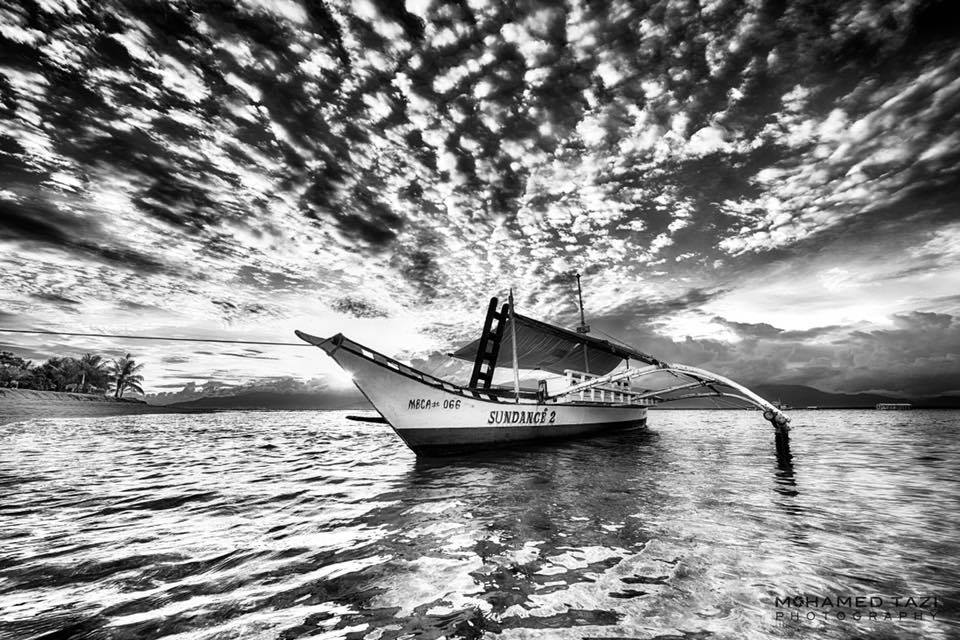 No people? Everyday life? I'm sorry, but life (or at least mine) is not that scenic or artistic. I work from home. Yesterday, the only time I left was to get a smog check of my car. None of that warrants a photo. None of my friends are clamoring for a black and white photo...
filed under threecolumnblogger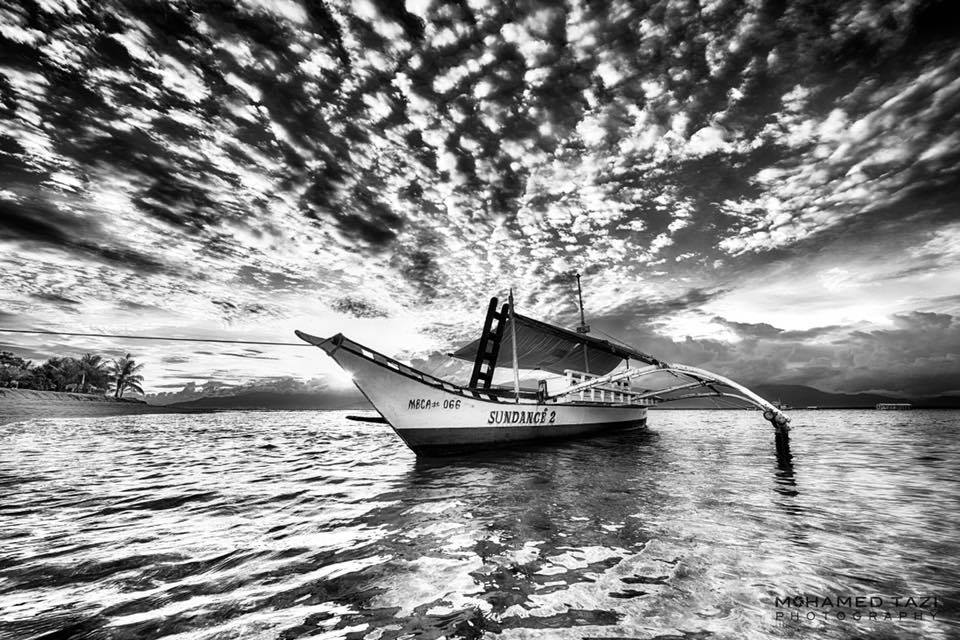 "He allows me to learn things and some days I may have to learn the hard way but at least you're learning them for yourself." Follow Metro.co.uk on Facebook Follow Metro.co.uk on Twitter Follow Metro.co.uk on Pinterest Follow Metro.co.uk on Instagram NCAA Penn State on alert after Beaver Stadium mass shooting threat posted on Twitter...