Posts Tagged 'japan'
filed under threecolumnblogger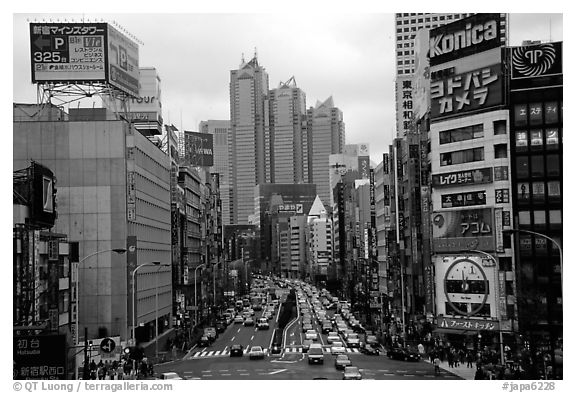 Help Icon A dark-gray phone icon. Help User icon A white icon of a site user. Log in / Signup Give us a call 800-952-5592 Live Chat Open Chat Window Send us an Email [email protected] Write to us at [email protected] and we'll respond as quickly as possible. Find Answers What can we help you with?...
filed under threecolumnblogger
"I had been painting since I was a child," says photographer Hiroki Fujitani. In 2000, he took up photography at the birth of his child. Hiroki was the winner of this year's EyeEm Photo Awards for the Portraitist category, but here's the thing, he isn't really a portrait photographer. Instead, Fujitani is a street photographer who...