Posts Tagged 'masters'
filed under threecolumnblogger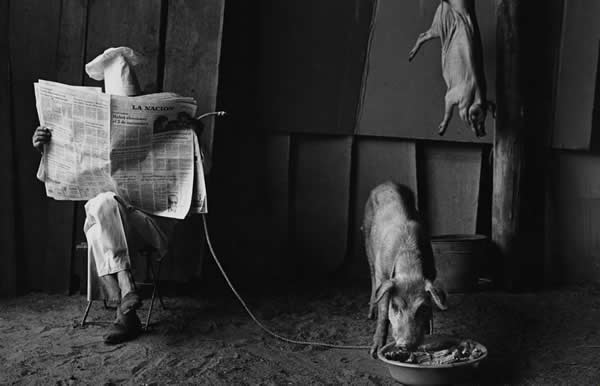 Alfonzo Bell , Founder CEO at Hands Off the Hook/HOH 1 year ago Mon 23 Nov 2015 07.00 GMT Last modified on Thu 22 Feb 2018 17.16 GMT ROBERT PEARSALL , Public Affairs, Advocacy & Strategic Communications at L/P/C Strategies 1 year ago World's Fair, New York City, New York (1964) by Garry Winogrand We use your...
filed under threecolumnblogger
DSLR Photography for Beginners: Take 10 Times Better Pictures in 48 Hours or Less! … The author really did a good job explaining his process and outlining ways that the reader could follow. This book is a resource that I will see a lot. I may not do as much black and white but I...