Posts Tagged 'matte'
filed under threecolumnblogger
Glossy finish looks shiny, reflects light very well and looks vibrant and color rich.Matte finish on the other hand does not reflect much light and looks 'darker' and duller.  Glossy photos do just what their name implies — they gloss over the photograph, giving it a nice shine. The paper and the coating behind that...
filed under threecolumnblogger
Bottom line: Glossy photos are good for colorful shots — but only if you don't mind glare or fingerprints. Recent Posts 5 Reasons to Print Your Photos Potential clients silent after that first email? Here's what to do 4 Strategies for Creative Business Owners to Work Smarter, Not Harder Hey, photo businesses – are you...
filed under threecolumnblogger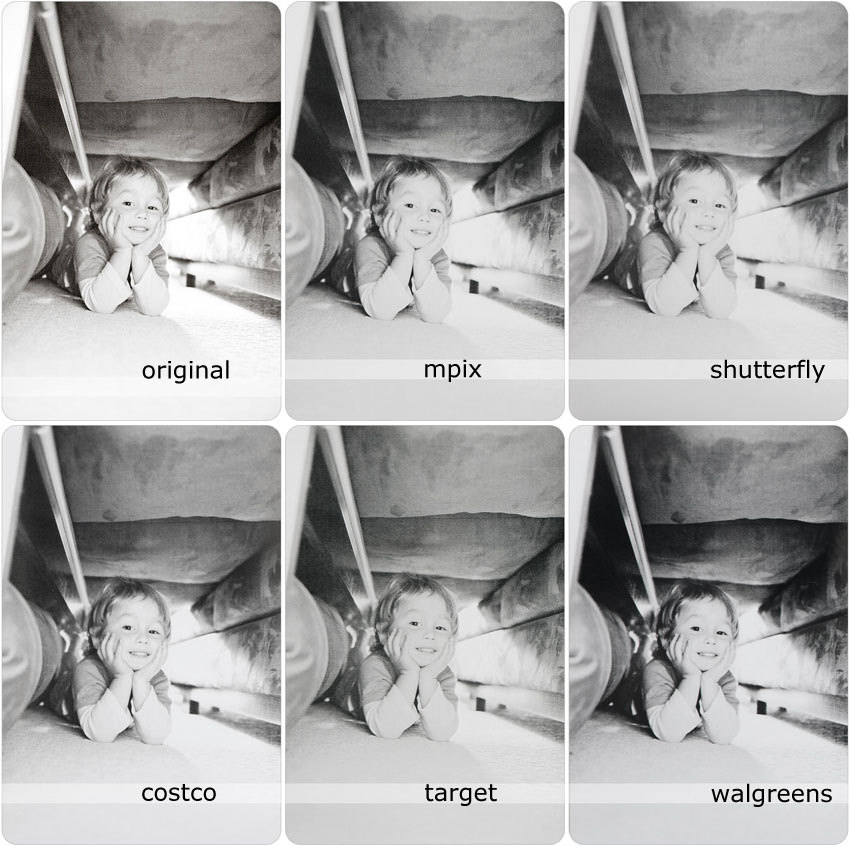 With less of that final shiny layer, matte prints offer a similar lifespan, but without that glossy sheen. Matte photographs don't quite have the same color boost as glossy — though if you shoot and process the photo right, you can still get a good deal of color from a matte print. Matte photos tend...