Posts Tagged 'processing'
filed under threecolumnblogger
Screenshot of before and after black white post processing by m seth jones Black and white street photography post processing in adobe lightroom 6 from start to finish youtube Black and white artistry Screenshot of work in progress comparison of first and second pass stages of black white I was editing some photos and was...
filed under threecolumnblogger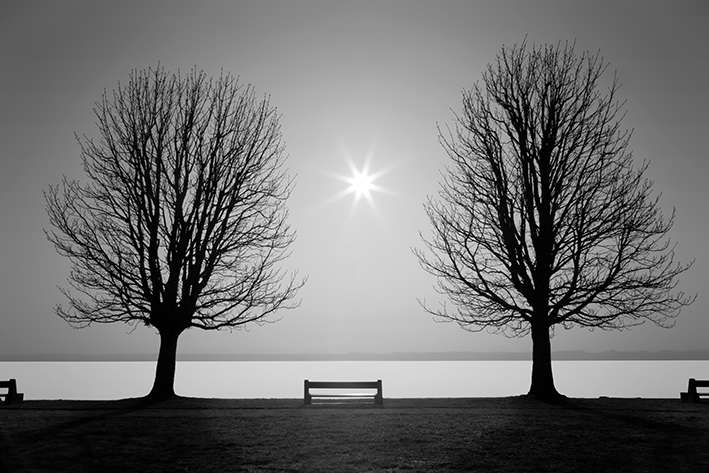 When Silver Efex Pro 2 is open, there are three main option, brightness, contrast, structure. Since I want to make it dark I reduce the brightness and increase the contrast. I also want to make it look soft, and for that, I reduce the structure. And then click OK. I also do some basic adjustment....