Posts Tagged 'rules'
filed under threecolumnblogger
Black and white photographs are typically composed of a range of gray tones. A strictly black and white photograph is an exception. Yet, absolute colors are an important starting point in creating a memorable photo. [av_one_half] [av_image src='https://www.bwvision.com/wp-content/uploads/2015/03/Salk-Institute-La-Jolla-Redux-495×400.jpg' attachment='6870′ attachment_size='portfolio'...
filed under threecolumnblogger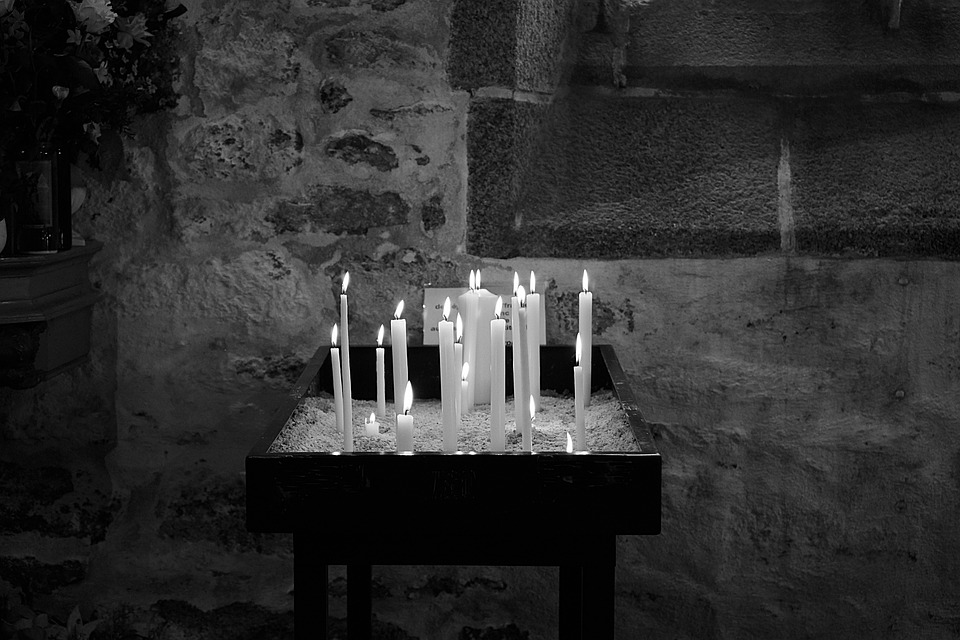 'Let's fill Facebook with black and white picture to show our support for the battle against cancer,' is the message most people are writing on their posts. MORE: Husband can't for the life of him understand the concept of modern art There's a new social media craze that has left some people scratching their heads....
filed under threecolumnblogger
If you tag me to do this, you're basically giving me a homework assignment. You're asking me to take some time out of my day for a full week. Time is precious and any social media trend that requires my time needs to have some type of payoff. This doesn't. I wouldn't like doing it...